Drier. Cleaner. Healthier.
Proudly Serving Collier & Lee Counties, FL
Our Success Story Gallery
Only the World's Best Carpet Machines Clean like this.
Dirty Traffic Areas feel the affects of rush hour.
Soiled & Stained Mattress from Pets, Kids, and Spills are cleanable!
Moving Scuffs & Grease removed with an Upholstery Deep Clean Extraction.
Body Oil Damage & Dark Wear call for our Professional Stain Treatment.
Renew and lift Old Carpet with ChemDry: Cleaner, Healthier, Drier.
Treat and Removed Water Stains and Spills through Dry Cleaning Methods.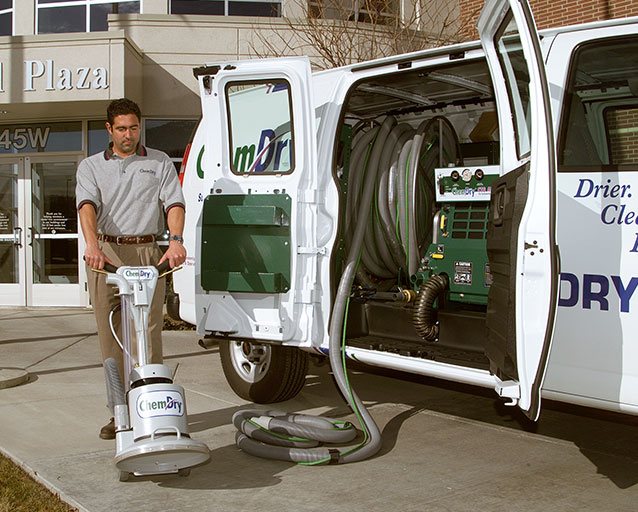 Our Professionals Make The Difference!
Our highly trained service professionals use the power of Hot Carbonating Extraction for a deep and healthy clean. You can trust our powerful equipment and proprietary cleaning solutions to offer the cleanest clean, the driest dry, and the safest process available!
Our hot carbonating extraction equipment and The Natural cleaning solutions have received the Carpet & Rug Institute's Platinum Seal of Approval. Carpet manufacturers require routine carpet cleaning to maintain your warranty.